UNIQUE SERVICE AND
CUSTOM
Our customs clearance structure offers customers a customized service with a dedicated structure, following all customs legislation and our contact with federal agencies follows the strictest compliance rules.
Unique and personalized service:
Service provided, from start to finish, by a senior analyst, thus optimizing the flow of information.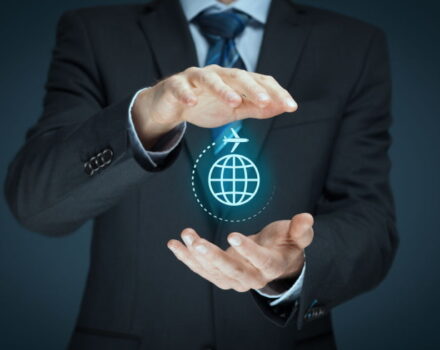 Consultancy in Foreign Trade;
Tariff Framework;
Licensing Issue;
Advice on Tax Benefits – Ex-Tariffs;
Advice on Special Consents;
Obtaining Tax Benefits – Ex-tariff;
Import and Export Customs Clearance;
Special Customs Regimes;
Cargo Insurance Assistance;
Monitoring of Administrative Processes.
On-time and online monitoring of all stages of clearance, which can be customized to show all stages door to door in a single system.
We provide any type of report necessary for your business, whether financial, statistical or KPI.