UNIQUE AND CUSTOMIZED SERVICE
Our infrastructure for customs clearance offers our customers unique services with dedicated structure following all the customs laws. Allog has straight contact with Brazilian Federal Agencies meeting the demands according to compliance rules.
Unique and customized service:
Our service performed by senior analysts covers all the steps in order to optimize the information flow.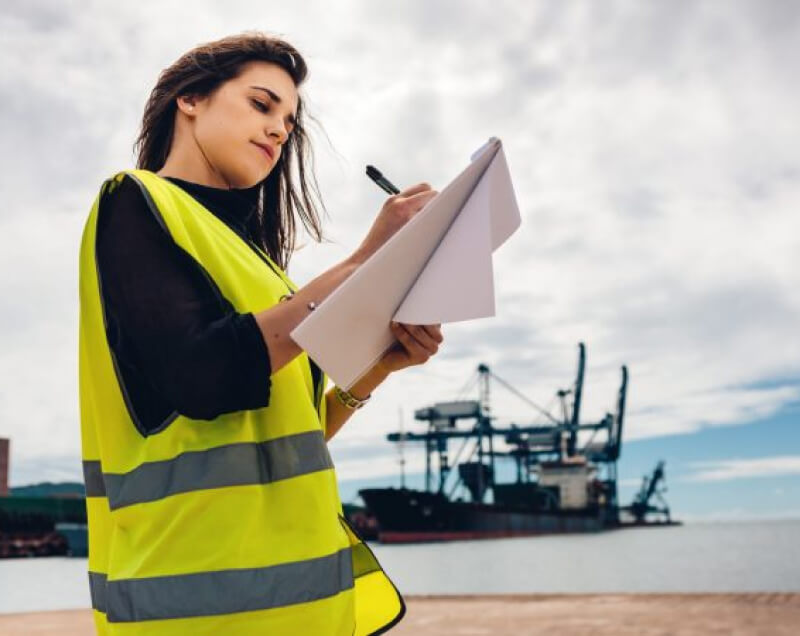 Foreign Trade Consulting;
Framework of Tariffs;
Issuance of Licenses;
Assistance in Benefits
Advisory in Fiscal issues – Ex-Tariff;
Advisory on special consents
Special issues; Tax Benefits – Ex-tariff;
Customs Clearance for imports and exports;
Special Customs Regimes;
Assistance on Cargo Insurance;
Administrative Process Monitoring.
Real time on-line monitoring of all steps regarding clearance. This service might be customized to encompass all door-to-door phases in a single system.
We provide all the reports your business needs to meet the financial, statistical and/or KPI demands.